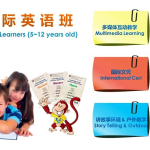 Young Learners English 
August 29, 2023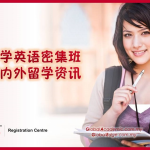 IELTS preparation course
August 29, 2023
Our International English Programme serves to enrich a student's English skills, particularly in the areas of reading, speaking, listening and writing. The Programme is designed to handle students of any level; all the way from Starters to Advanced. Students are placed in a level appropriate to their skill level by means of a carefully planned placement test.
Students who need to improve their English can gradually master academic English skills. We have successfully created a good learning environment, and I believe it is very enjoyable to study in such an environment. Thus, you have a chance to practice your English to improve your English.
Our English teachers can guide students carefully. They have been trained for many years and have rich teaching experience.